Find yourself drenched in gratitude...
Blessings and gratitude are not only the heart and essence of Islam; they are also the key to attracting abundance, prosperity, peace and success in one's life. We can say that gratitude is one of the most important aspects of Islam. We should always be thankful to Almighty Allah (swt) for all the infinite blessings that we are surrounded by internally, externally… everywhere.
A stone grey calligraphy has been used to give this a minimalist look and the letter "wow" has been hand encrusted using over 3000 Swarovski crystals.  The calligraphy has been placed on a mother of pearl backdrop with light brush strokes.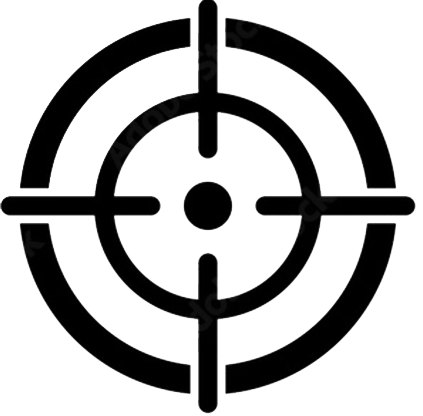 Blessings

3000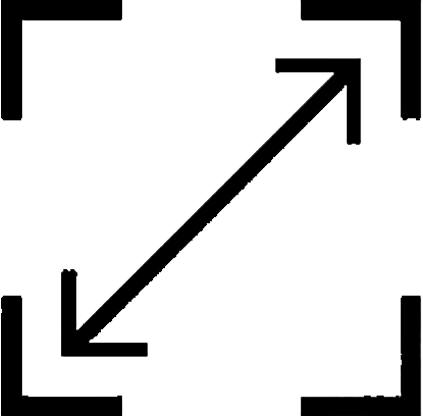 101cm x 96cm