Step into the majestic and glamourous world of Swarovski, with this unique 3D sculpted artwork. This dazzling  piece was made using over 25,000 Swarovski crystal elements all applied individually by hand, set against a stunning hand painted marble background. This modern and contemporary combination allows the Swarovski crystal to really come alive and create different looks throughout the day, perfect for any clean, modern space with a touch of sophisticated glamour.
The Kufic calligraphy states the "Ayatul-Kursi" (translation stated below), which was revealed in the second Surah (Chapter) Baqarah of the holy Quran.  This is the most powerful and loftiest protection Surah, when recited will protect you from dusk till dawn.   The Swarovski crystal elements were used to illustrate the endless and abundant bounties, beauty and treasures found in these majestic powerful Surah. A stunning reminder for your home/office space.
The painstaking handcrafted process that is undergone to create this pronominal artwork, presents a truly unique one of piece for your home and office space.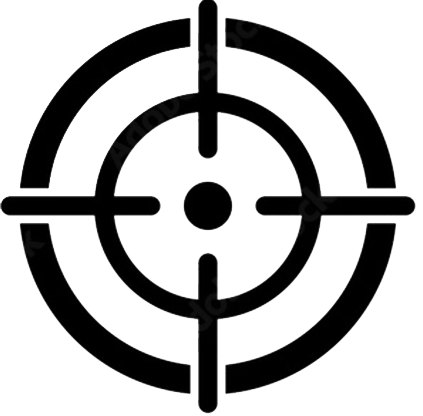 Aytul Kursi

24,000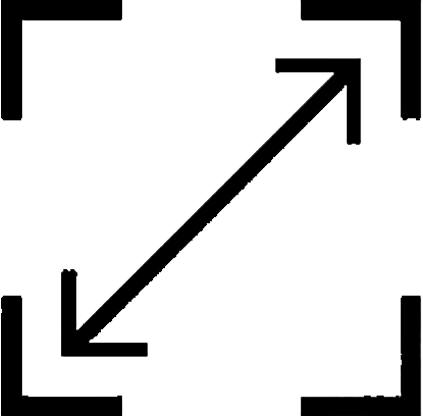 60cm x 90cm

SOLD